For many people, December exists as Christmas time. For the rest of the blogging community, it's Blogmas. However for college students, December means final exams. I'm currently putting off finishing a paper by blogging, but this is a lot m
ore fun. Here are some ideas for how to get into the holiday spirit despite being weighed down by exams... that are
how
much of my grade?!
1. Listen to your favourite Christmas songs!
I always feel like a total weirdo around Christmas time because this is my absolute favourite Christmas song. I grew up with Mannheim Steamroller around Christmas time, which is apparently unusual. Anyways, "Pat-A-Pan" is the greatest Christmas song ever. The video that goes with it is super sad, and I didn't understand it until very recently. Now I find it a bit amusing that I loved it so much, as I'm an International Relations student and the video has to do with World War I.
2. Drink something from Starbucks, because they've got Christmas-y cups.
\
A slightly artsy-fartsy editing on your Starbucks cup is a must to conceal ugly dorm carpeting
I'm not sponsored by Starbucks in any way, shape or form. However, I think their red cups for Christmas are so cute. Also, the coffee is a necessity while studying.
3. Decorate your dorm (creatively)!
My roommates might kill me for posting this on my blog, but since they never said it
wasn't
okay, I think it's fair game. Last night instead of doing much of anything, we put up a Christmas tree of sorts. I drew the snowflakes and the garland. It's beautiful, I know.
4.
Online shop!
Christmas is about the spirit of giving, right? Yeah, well when you're in college living off instant $0.69 noodles, getting things is pretty great. I've been poking around
MarcJacobsBeauty
recently and some of their stuff looks simply amazing! The
Tonite Lights Glitter Dust
(pictured below) looks so pretty. Also, I would probably die of happiness if someone got me the
In the Rouge Gift Set
. Just saying.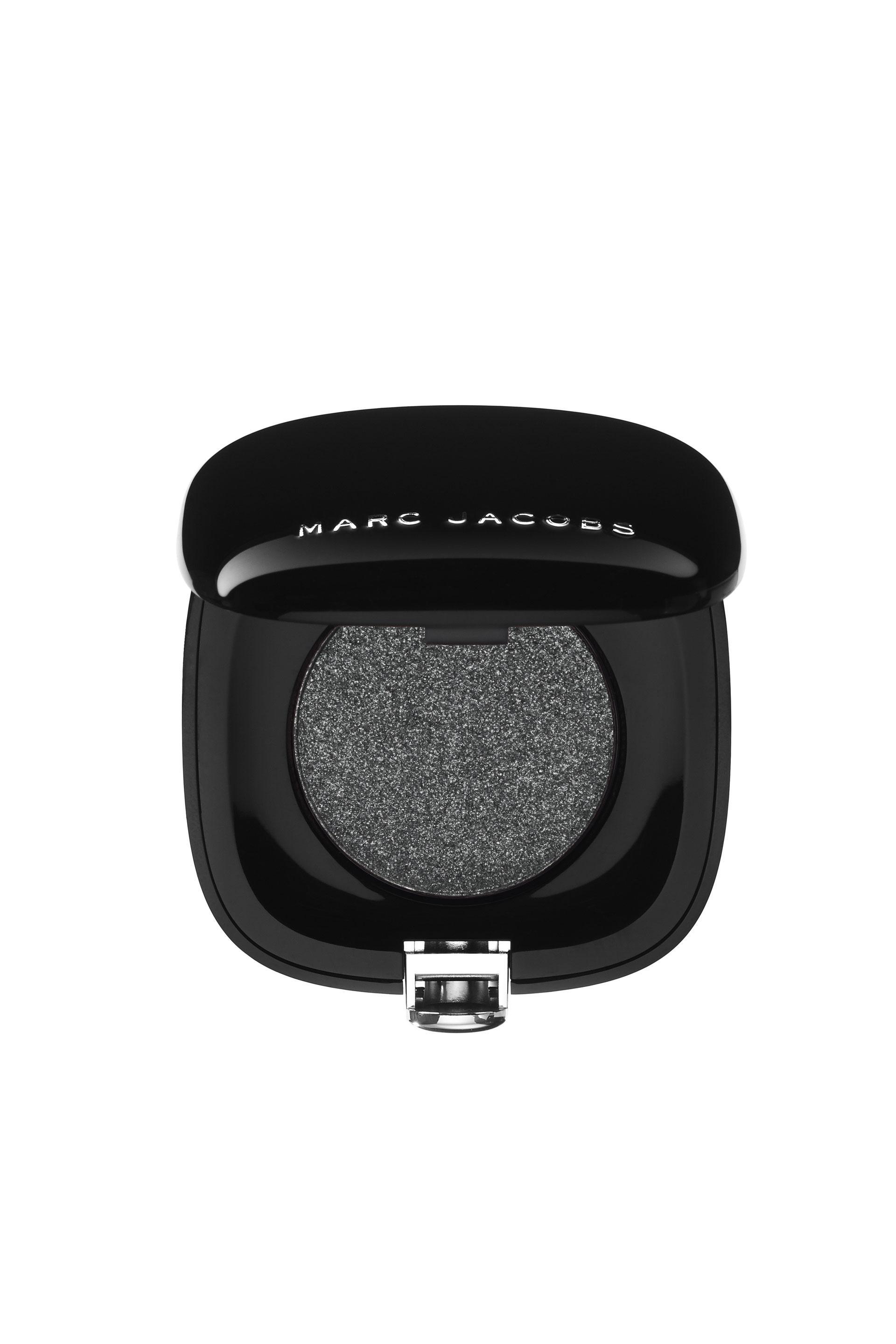 Interested?
Discover Luxury Reinvented.
5.
Take festive selfies and put them on your blog
.
Put on festive makeup and take cute pictures! After all, you don't really have to study, do you? If you don't have a blog, post them to other forms of social media like your
Twitter
. Or just save them on your phone. Add lots of cute effects you like from
PicMonkey
. Whatever floats your boat, right?
Hope you're in the spirit now! What do you do to get in the spirit when you're not really feeling it?
*I am affiliated with
MarcJacobsBeauty
*